Western Switches and Controls (WSC) is a leading distributor of electromechanical, electronics and factory automation products.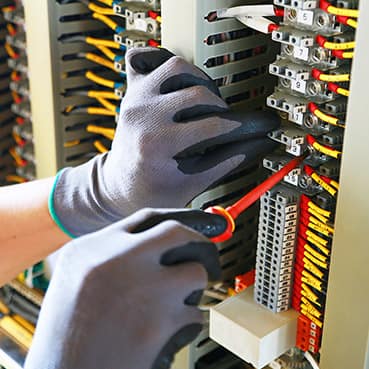 We provide components, controls and automation products to Original Equipment Manufacturers (OEM) and to the Industrial End User Market.
We are guided by a simple philosophy
"To serve our customers and to do whatever it takes to achieve that goal. Our number one priority is our customer and our main concern is that every customer is completely satisfied with our service and products."
Western Switches and Controls was established in 1976 and has been under its present ownership since 1983.
Since 1976 Western Switches and Controls has been providing state of the art products to Original Equipment Manufacturers, Panel Builders, System Integrators, and End Users to increase the production capacity of their machines and at the same time have consistent and better quality product output.